Book a Demo
KAZITO® is a cloud-based retail solution that is fast, reliable, and efficient in catering to various needs of your apparel business with a myriad of features including sales, purchase, inventory, accounting, CRM, and loyalty, your garment business can run smoothly and control multiple chain stores across locations without any lag time. Accelerate your sales, revenue, and customer retention with us.
Features of KAZITO
®


Garments Store Management System

With KAZITO®, you can operate your entire garments business from one ecosystem and leverage the
top-of-the-line features to make a niche in the market.
Point of Sale and Purchase
Barcode Tag Generation and Billing with Barcode Scanner
Customized Invoice Printing & Employee Access & Permission Management
Accounting and GST Filing
Inventory Management featured to display style, size, and colour wise categories
Loyalty Scheme Management
Warehouse and Stock Management
Multi-Store Management
Online and Offline Mode
Automated Transactions
Customer Relationship Management
Graphical Reports
Highlighting Features of
Garments PoS Billing Software
By leveraging the power of KAZITO®, your garments business can create a niche in the region by consolidating financial statements, enabling faster checkouts, stock handling operations, and improving the overall customer experience.
Benefits of Garments
POS software
Barcode & Touch-enabled billing
Mobile App for Ordering, Delivery & Payment Collection.
Stock transfer facility
Sleek and Powerful dashboard
Loyalty & Promotions Management
Combo Product & Repacking
Easy inventory maintenance and Reorder Level Indicators
Market Place Integration through API
3 inch to A4 Printing facility
Cloud Hybrid & Offline Solution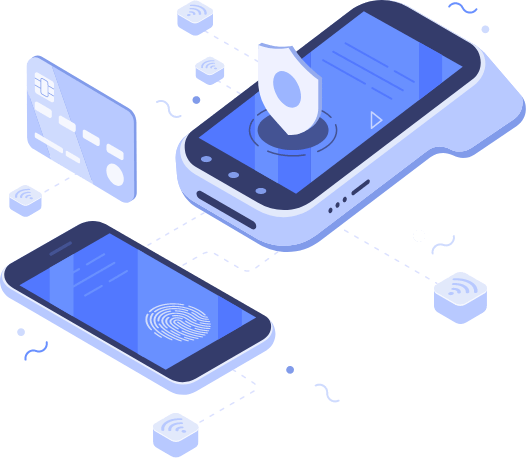 Transform Your Retail
Business With Us Now
Fill out the Form to have a Talk with Us
Restaurants
Quick Service Restaurants
Bakery, Sweets & Snacks
Electricals & Electronics
e-Commerce & Distribution
Kidswear & Toys
Gifts & Greetings Shops
Watches & Opticals
Sports & Fitness Stores
Pharmacy & Medical Supplies
Specialty/Convenience Stores
Hardware & Automobiles
Jewelery Shops
Copyright © Novac Technology Solutions. All Rights Reserved.